FRP Hand Layup Product
Product Detail
Product Tags
Gel coating
Gel coating gives you the smoothness required for the product. It is usually a thin layer of resin that is about 0.3 mm on the surface of the product. Adding proper pigments to the resin, and the color is custom available. The gel coating forms a protective layer to protect the products from contacting with water and chemicals. If it is too thin, the fiber pattern will become visible. If it is too thick, there will be crazing and star cracks on the product's surface.
Surface mat layer
The surface mat layer will be placed under the gel coating. The fiber of the mat is not as strong as the reinforced fiber, but the mat provides the anti-crack and impact strength for the rich resin layer. This is an optional layer that is only used in a particular situation.
Fiberglass laminate
The resin wetted Fiberglass layer shall be laid in sequence until the required thickness is reached. The finished material is called a lamination. Laminate gives the fiberglass product strength and rigidity. Fiberglass in the chopped strand mat (CSM) are usually used for obtaining composite material products. Woven roving, one-way mat and two-way mat are also used for acquiring high strength materials.
Surface mat layer/resin coating
Fiberglass laminate provides a rough surface finish. In order to obtain a smoother surface, we can apply a surface mat or resin coating to the laminate and smooth it by placing a thin layer.
This is a low-volume, labor-intensive method. It's suitable for many fiberglass reinforced plastic products, such as FRP vessel, fiberglass car bodies, FRP pipe, FRP tank, furniture, corrosion resistant FRP equipment. No expensive machinery is necessary. Almost all shapes and sizes can be made. The color and texture can be obtained through the hand layup method. Choosing composite layup process as a FRP process. As a GRP manufacturing method, the following conditions are good for hand layup. Only one side needs to have a smooth surface. The product has large size and complex shape. Only a small amount of components are needed.
FRP Molded Plate: Our standard fiberglass plate thickness could be 3-25mm, the standard plate size could be 1000*2000mm, 1220*2440mm, and custom requirement plate is available with request.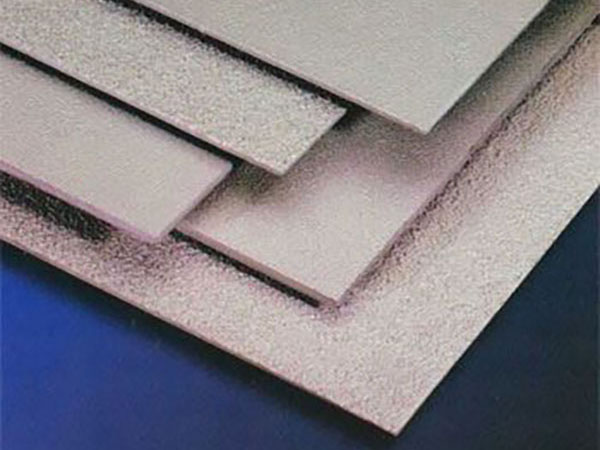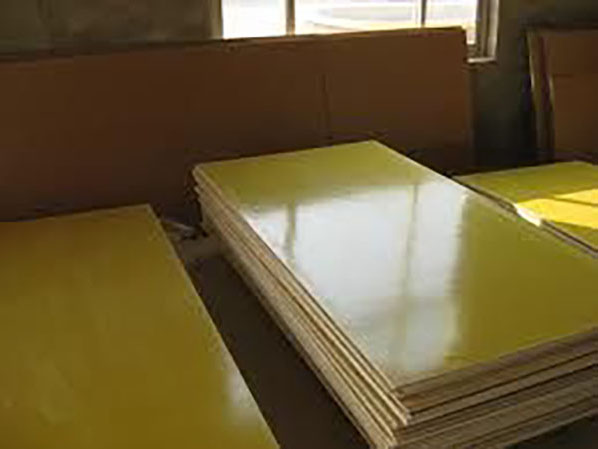 ---
Previous:
Easy assembly FRP Anti Slip Stair Tread
---
Write your message here and send it to us